Implementation
We'll train you in a variety of ways on how to use our ERP software
PHASE 1
Evaluate
Let's get specific! We believe in taking the time at the beginning of each project to review and agree on all deliverables; no surprises here!
PHASE 2
Configure and Test
Our consultants will work with you to apply the techniques and procedures learned in our exclusive online learning academy to a test environment so you can tailor the VIP Suite for your needs and begin to apply your knowledge using your unique data.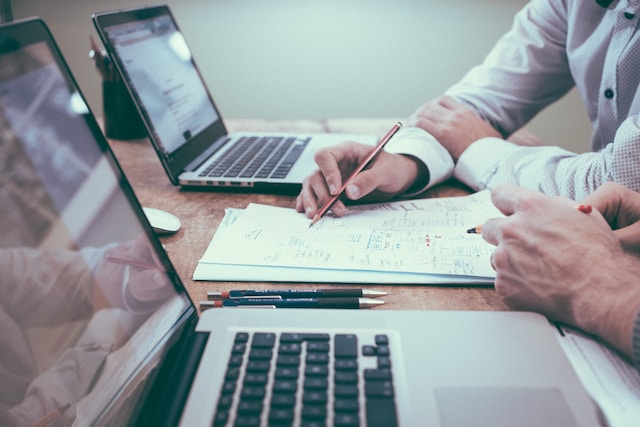 PHASE 3
Go Live
As your go-live date approaches, our team will do a final conversion of your data, and our consultants will continue to work with your team to ensure that all processes are working as designed.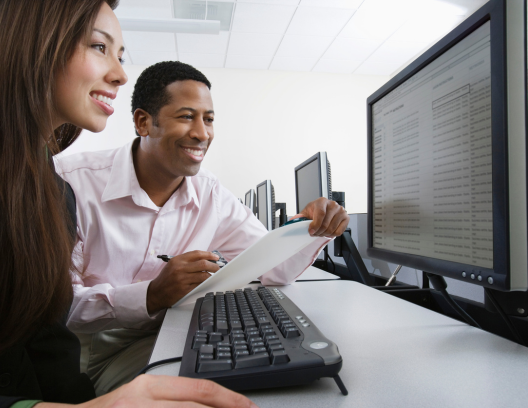 PHASE 4
Support
Software Solutions is all about enabling you and your organization to be successful. Imagine what it would be like if you and your team not only had a software that you loved but also the support that empowered you to thrive.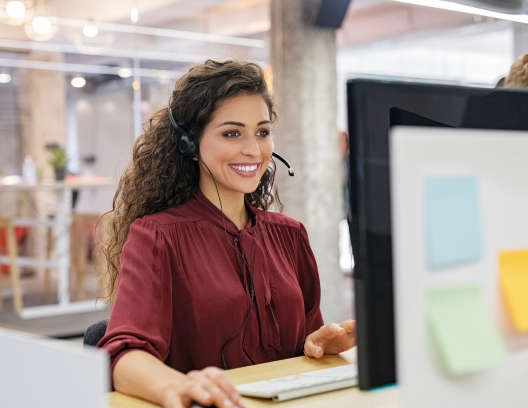 Software Solutions did a great job with our conversion, and we had a smooth transition to the VIP Suite. Our efficiency has improved greatly, and we now have better reports and information at our fingertips.
Steve Dawson
City of Frankfort, KY
Our conversion and training process was remarkably smooth, which I attribute to SSI's conversion team. At no point in the process did we ever feel that we were without a "safety net,". Even when the conversion team turned it over to us we knew they were only a phone call away.
Tom Spetnagel
Auditor, Ross County, OH
I wanted to tell you what a wonderful job the staff is doing in helping us transition to VIP! You should be very proud of the team you have!
Sharon
Fiscal Officer, Bath Township, OH
We've built a conversion bridge from dozens of other providers, including:
Harris

Civica CMI

Springbrook

Tyler Technologies

Keystone

Muni-Link

UAN

Paycor
You're safe in the hands of our Implementation Team.
They have successfully transitioned hundreds of clients, and will work tirelessly to ensure that your data migration is thorough and accurate, and that you have the training and assistance you need to go live with confidence.
Contact us today and let's get started on transforming your organization.