Financial
Software for
Local Government
& Utilities
Cloud-based Accounting, HR, Payroll, and Utility Billing Software
3 hrs
saved per day on
cloud-based platforms
75%
of accounting
tasks automated
50%
cost reduction
for accounting
24/7
cloud-based
cybersecurity
We

understand

the hassle

of

managing public funds

.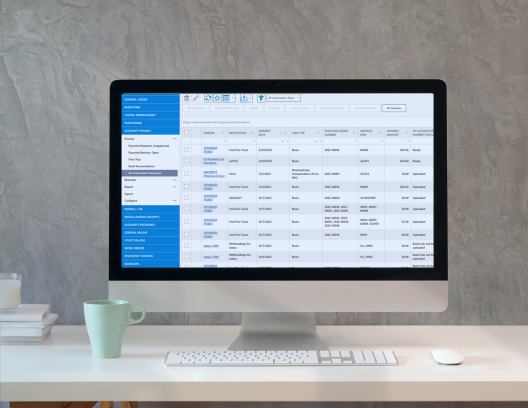 We've been improving financial software for local governments and utilities for
40+ years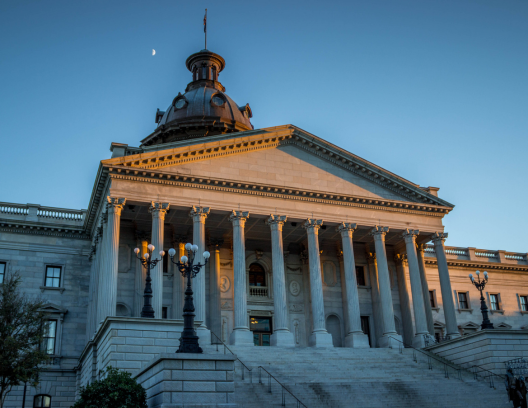 Many of our employees had auditor, clerk, officer, and manager roles in the
public sector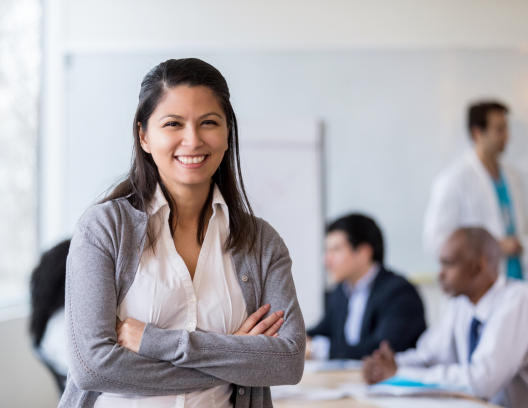 We work with hundreds of local governments and public agencies
just like you
Get the

Best
Accounting, Payroll, & Utility Billing Software



Our Visual Intelligence Portfolio (VIP) Software Suite
Accounting
Designed with the end-user in mind, the accounting system provides the data you need for critical management decision-making.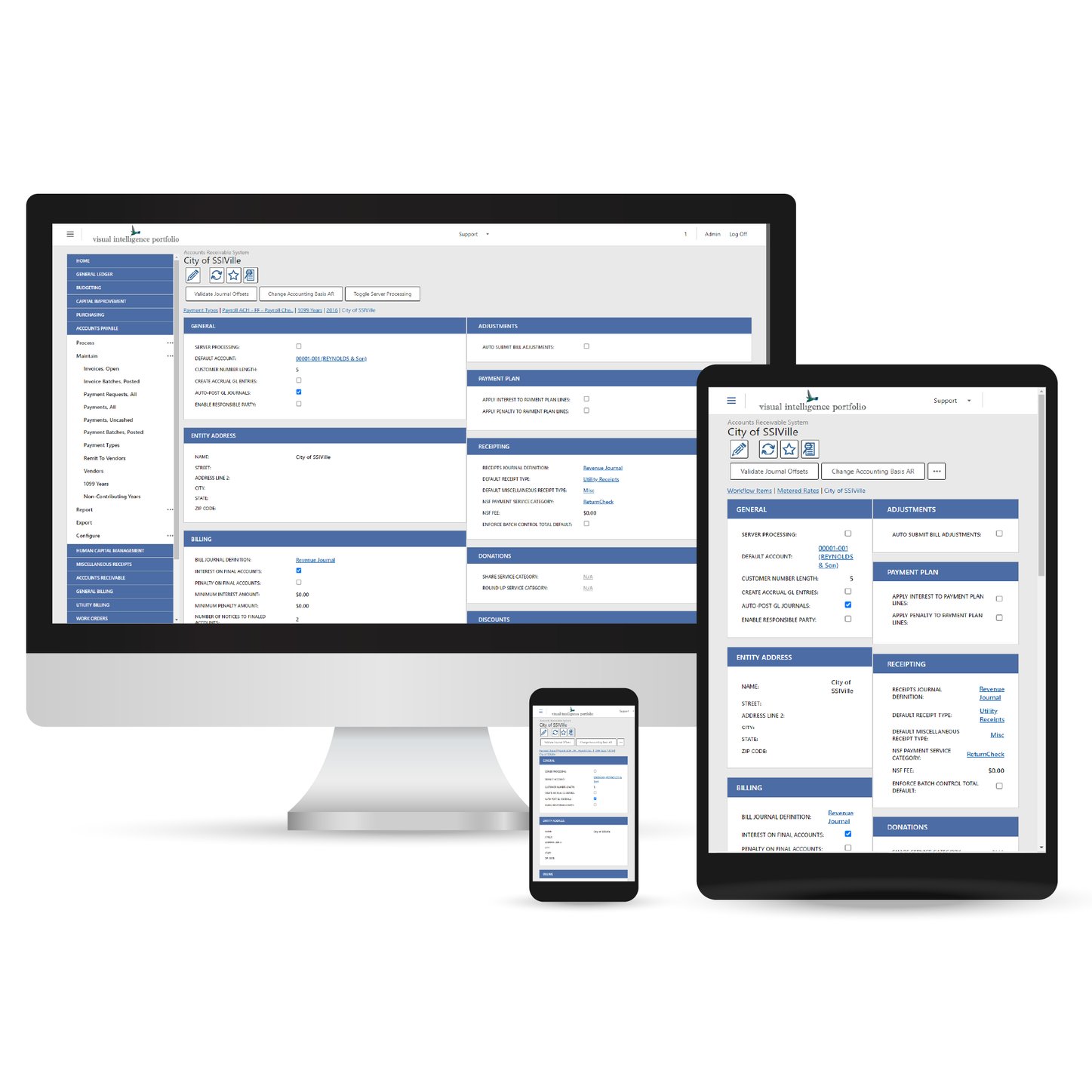 Payroll & Human Resources
Process payroll with ease utilizing an intuitive user experience to handle all of your unique payroll challenges.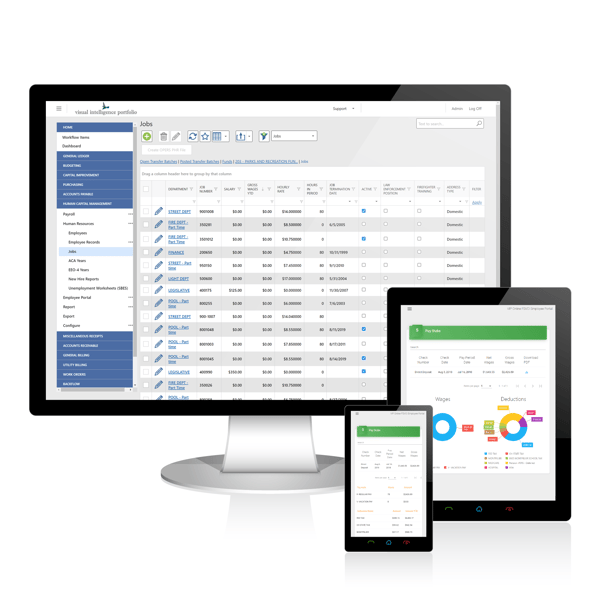 Utility Billing
Built to handle utilities of all sizes. Our products are a complete solution from complex electric billing to simple flat-rate billing.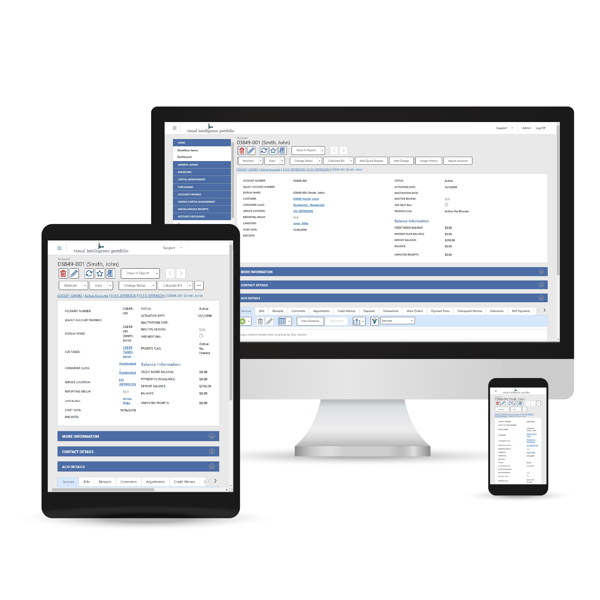 Analytics
The most effective budgeting tool on the market for local governments. Analytics works with the VIP Software Suite or any other ERP system you utilize.
Subscribe to our blog to stay informed on industry news, company updates, new products, upcoming events, and more.
Make Your Job Easier

with a Company that Cares
You want to become more efficient in your operations. To do that, you need an ERP system that fits your needs. Your outdated software leaves you feeling frustrated. We believe that accounting software for government should be intuitive, include analytical tools, and come with cybersecurity. We understand the time and effort that goes into data management; that's why we created easy-to-use software that is adaptable to you.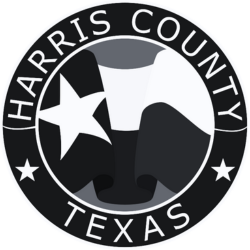 "I cannot tell you how happy I am with Software Solutions. Very happy with support - very fast and thorough."
Harris County, TX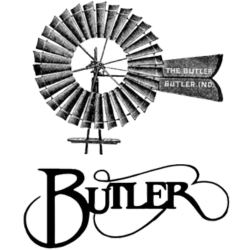 "I highly recommend Software Solutions. Their response time is very quick, they are easy to work with, and they pay close attention to our needs."
City of Butler, IN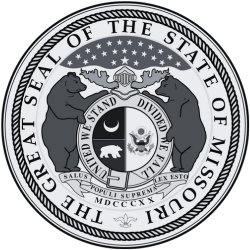 "I can't brag enough about the service and help we've had…priceless!"
Pike County Public Water Supply District, MO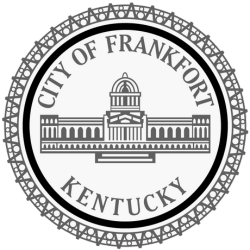 "Software Solutions did a great job with our conversion, and we had a smooth transition to their VIP Suite."
City of Frankfort, KY
With VIP we have found that training new employees is easier. The system is more intuitive and has a tremendous amount of information available from one screen... making fact-finding and problem-solving much faster and more accurate.
Georgetown Municipal, Water and Sewer, KY
Software Solutions develops products that are helpful to government entities in providing cost-effective and efficient services to better serve the communities they represent.
Circleville, OH
The software is everything I hoped for, but the support staff has gone above and beyond my expectations!
City of Euclid, OH
Better accounting
solutions can be yours!
Fill out this form to get more information regarding our cloud-based software solutions.