4 min read
How to Improve Cybersecurity and Avoid Cyber Attacks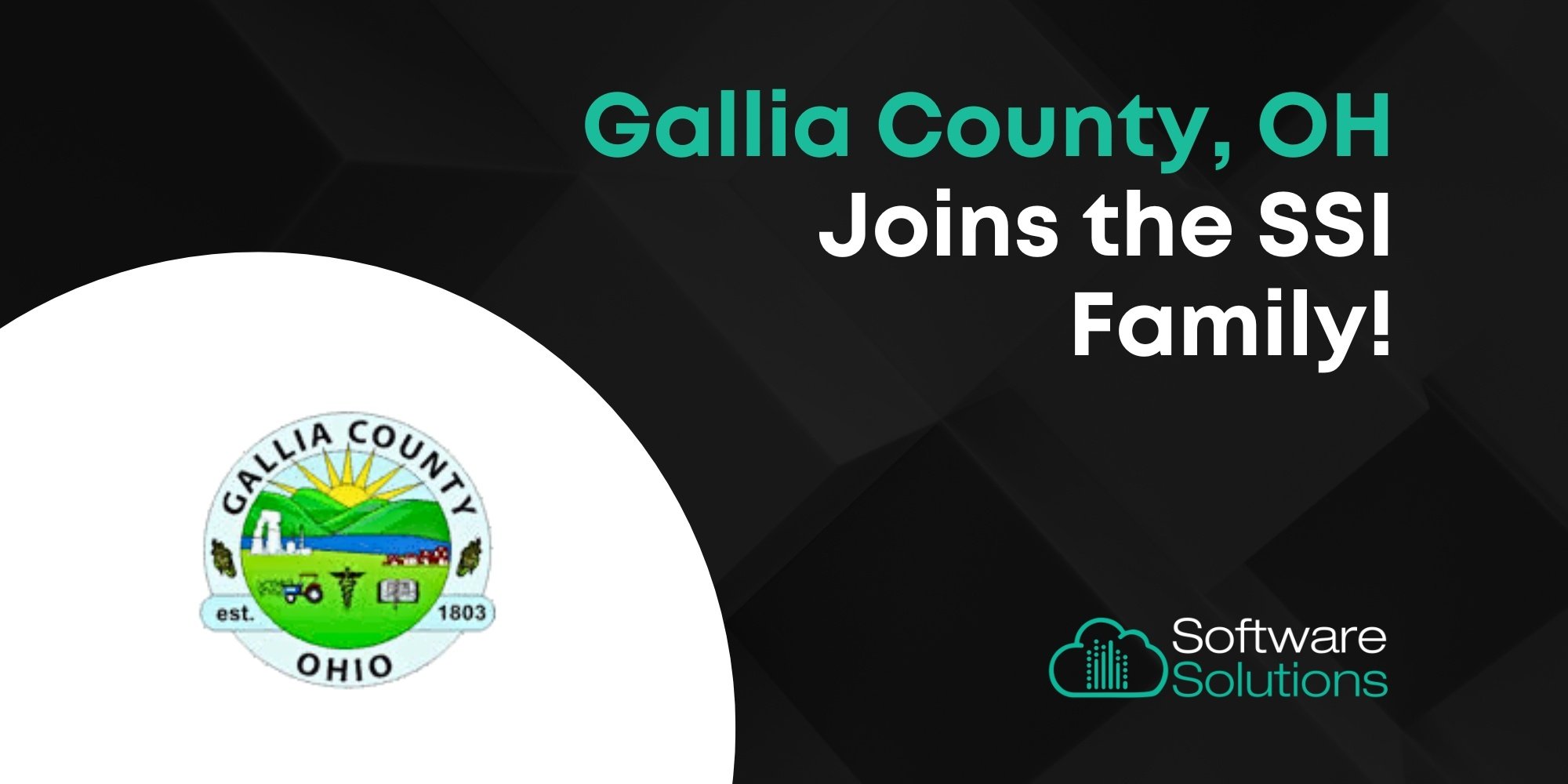 Imagine walking into the office on Monday after a great weekend; You're refreshed and ready to get back to work. You sign into your computer, only to discover that you are locked out of your server. Someone else has control of it. To make matters worse, it's payroll week and utility bills are due! What do you do?
The Threat of Cybercrime
Cyber-attacks are certainly on the rise. In a recent cybersecurity news article published by Bloomberg Law, Cyrus Vance, former Manhattan District Attorney, put on his cybersecurity analyst cap to say that cities are mostly targeted for financial reasons by groups, individuals, and nations who are constantly changing their M.O. to avoid detection. In fact, a whopping 80% of cyber attacks are performed by private individuals. These attacks not only threaten our personal and financial information, but also erode the trust we have in our institutions.
"80% of attacks are performed by private individuals." (Bloomberg Law)
Last year, "state and local government organizations experienced an 'above-average rate of ransomware payout by insurance providers...' insurance companies paid out in 49 percent of ransomware attacks" (StateTech). It's becoming more and more important for businesses, governments, and individuals to work together to mitigate the threat.
Hope for the Future
Despite the looming danger of cybercrime, there is still hope. As technology improves, cybersecurity technology also enhances. New tech that combats cyber attacks is released every year. Everything from Artificial Intelligence (AI) to Intrusion Detection Systems (IDS) to Cloud-based systems have been created—and successfully utilized—to mitigate cyber threats.
Even beyond technology, human reasoning has improved data security. Training, webinars, Security Operations Centers (SOC), and audits can stop cybercrime in its tracks. But what's the right strategy for you?
The Solution for Local Governments
Here are some basic steps you can take to make cybersecurity a top priority this year:
Establish Cyber Security Policies & Procedures


These policies should outline the best practices for protecting your sensitive information. They should also include procedures for reporting—and responding to—security incidents. Maybe this includes making your own task force, or just including policies in the employee handbook. Either way, it creates security standards for your staff.



Upgrade Your Software Platforms


Cyber criminals love to capitalize on aging software and antiquated hardware infrastructure. That's why local governments should look to the cloud. It provides daily backups of data that are stored off-site, software updates that occur automatically, and 24/7 monitoring provided by experts who protect your data.



Hold Regular Staff Trainings


Training your staff is vital to your company's cybersecurity. They need to know how to use multi-factor authentication, what fake emails and phishing scams look like, and how to create strong passwords. This training alone can help save you from the hassle of being hacked.
Investing in cybersecurity policies, adopting modern cyber protections like the Cloud, and providing regular trainings can make a huge difference in your city.
Learn about our cybersecurity solutions

Schedule a meeting to discuss your cybersecurity plan